Supplier Directory
SeafoodSource is the official media of Seafood Expo North America/Seafood Processing North America, Seafood Expo Global/Seafood Processing Global, and Seafood Expo Asia.
Looking for a specific exhibitor from a past expo or a seafood supplier, distributor or other company within the seafood industry? SeafoodSource features the most up-to-date information on seafood industry suppliers from around the world in one place. Our directory is updated and maintained regularly with information direct from the seafood suppliers themselves.
To have your company listed or upgrade your listing, please contact [email protected]
Schur Flexibles Dixie GmbH
PTC Germany GMBH
Emerson
Clearwater Seafoods Limited Partnership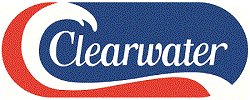 Schur Flexibles Flexofol GmbH
Tri-Cor Flexible Packaging Inc
Dynaric Inc.
Budenheim
Amacore B.V.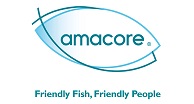 Sunnyvale Seafood/Guolian Aquatics
Burum Seafood Company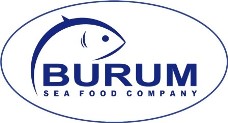 EACCE Morocco
Ustkamchatryba

PROCONCEPT
Avure HPP Technologies, now part of the JBT Family

Golden Fresh Sdn. Bhd.
Ocean Treasure Foods Ltd